Empower the Future of Construction
The vision. The mission. The history.
How we at Klarx are revolutionizing the construction industry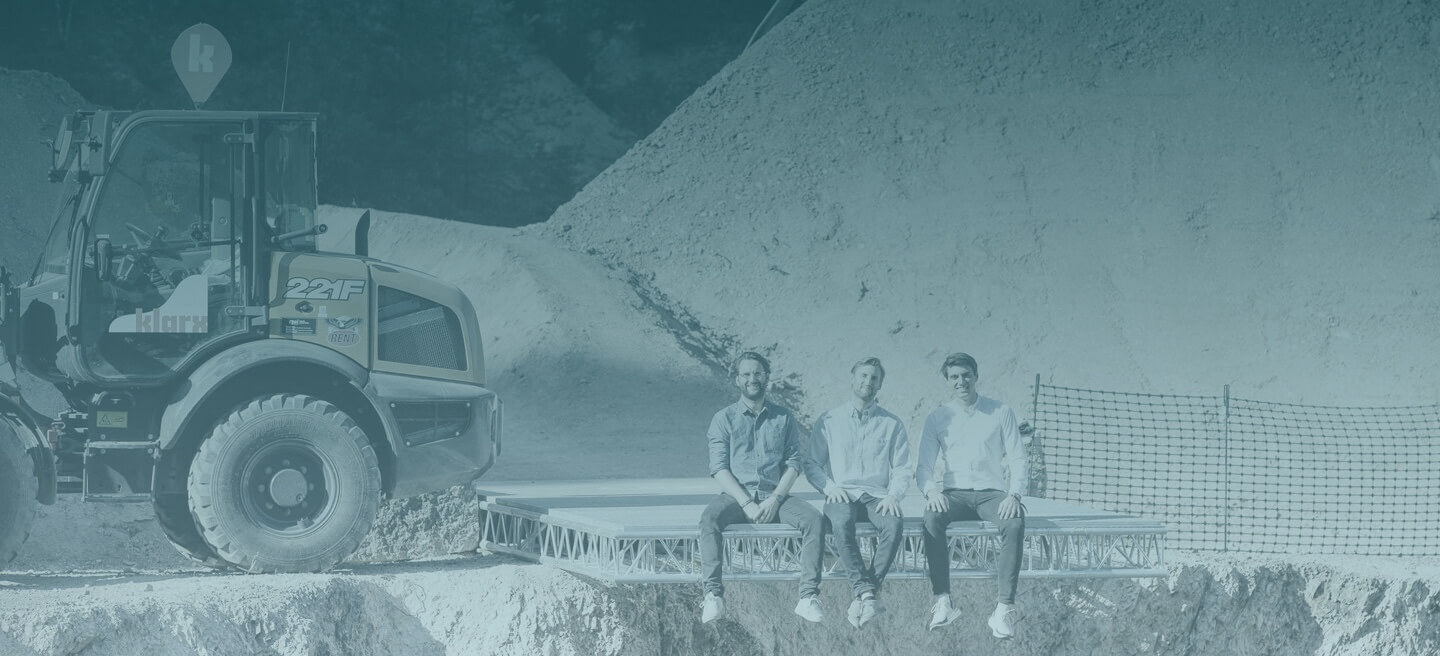 Vision - our "why"
Through our actions and our solutions, we simplify the processes of construction projects and enable the construction of tomorrow

Mission - our "How"
As a competent contact, we fulfill rental inquiries quickly, easily and reliably in order to lead construction projects to success
determining
Our goal
---
We want to become Europe's leading platform in the rental of construction equipment and construction machinery.
As the only full-liner on the market, we create simple ways to digitize procurement on site. Behind this mission is a 100-strong Klarx team that makes your rental at Klarx efficient, transparent and reliable.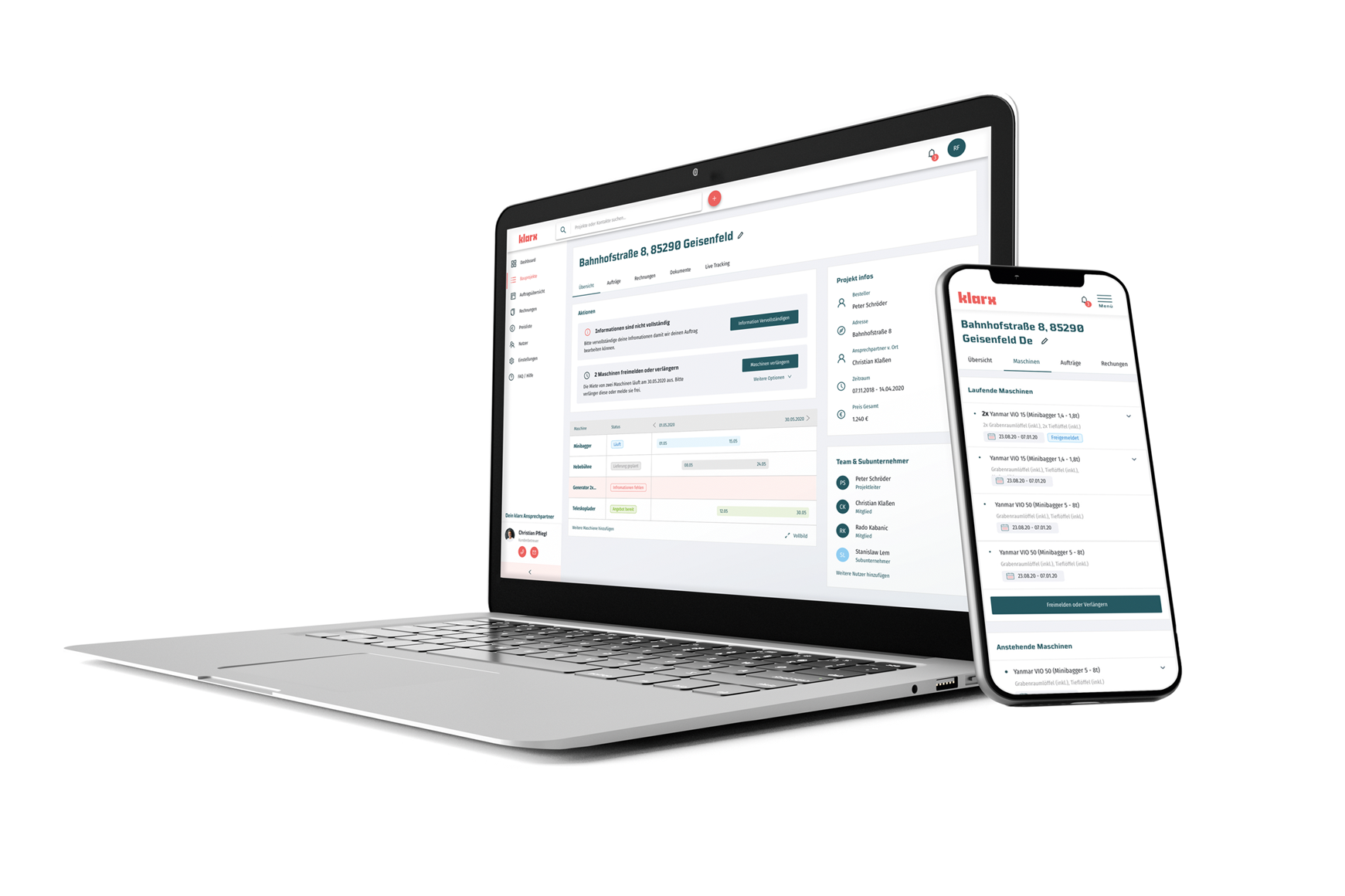 unbeatable
Our technology
---
Our digital solutions offer you a quick, easy and efficient rental process than the conventional way of renting could ever manage. Thanks to the intelligent klarx algorithm, you not only save time and money, but you can also find the right machines at any time.
You recognize information about the course of the rental process, the access location of your machines and price calculations. All documents are available to you directly in the klarxMANAGER.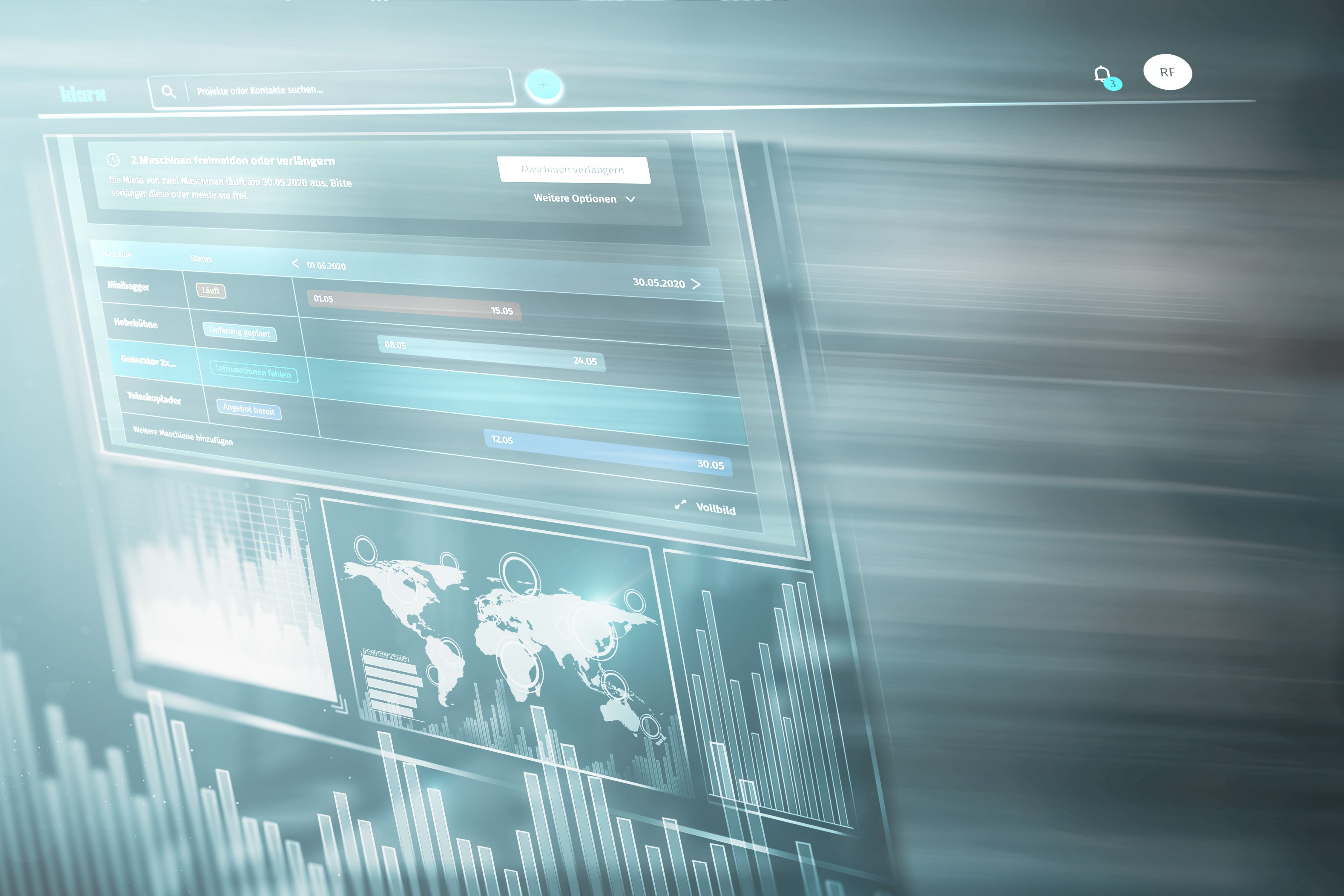 forward-looking
The challenge
---
We ensure that the rental of construction equipment and construction machines is as easy as possible and we turn customers into creators: We support them with full commitment in all construction projects and help them to be successful.
Klarx's mission arose in 2015 from a passion for snowboarding and an important question: Why is it such a great challenge to organize the right machines for building halfpipes in the mountains? The time-consuming search, the lack of guarantee of availability and the high costs make the procurement process unnecessarily complicated - a solution is needed!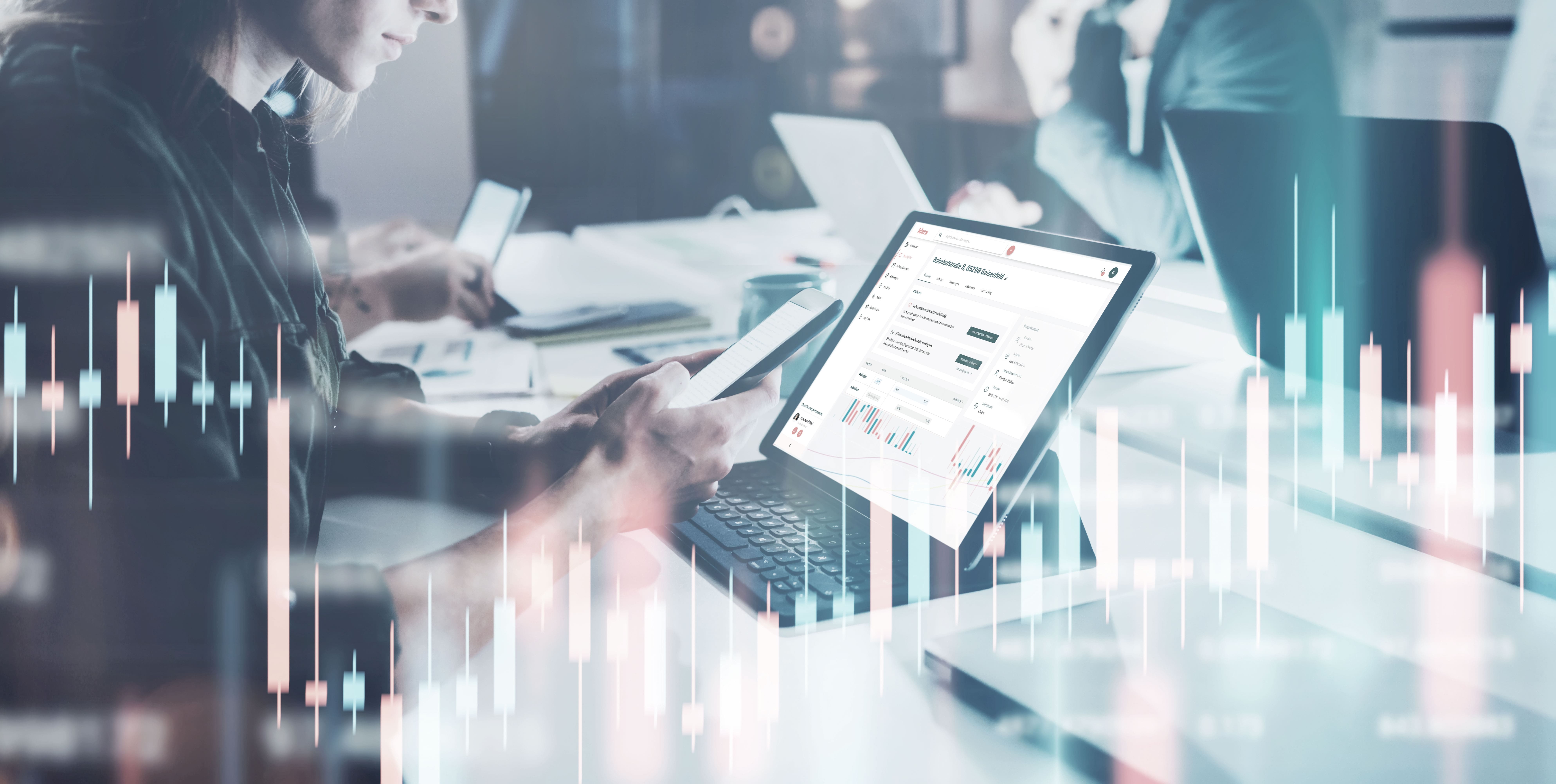 purposeful
The solution
---
Vincent Koch and the brothers Florian & Matthias Handschuh have taken on the question of a simple rental solution and the challenge of finding one.
Based on their know-how from a total of 30 years of experience in the construction industry, in e-commerce and in software development, they have put together a powerful concept that has one main goal: to satisfy customers without exception and to keep them To make heroes of their construction projects.
That is klarx. Simply rent construction equipment.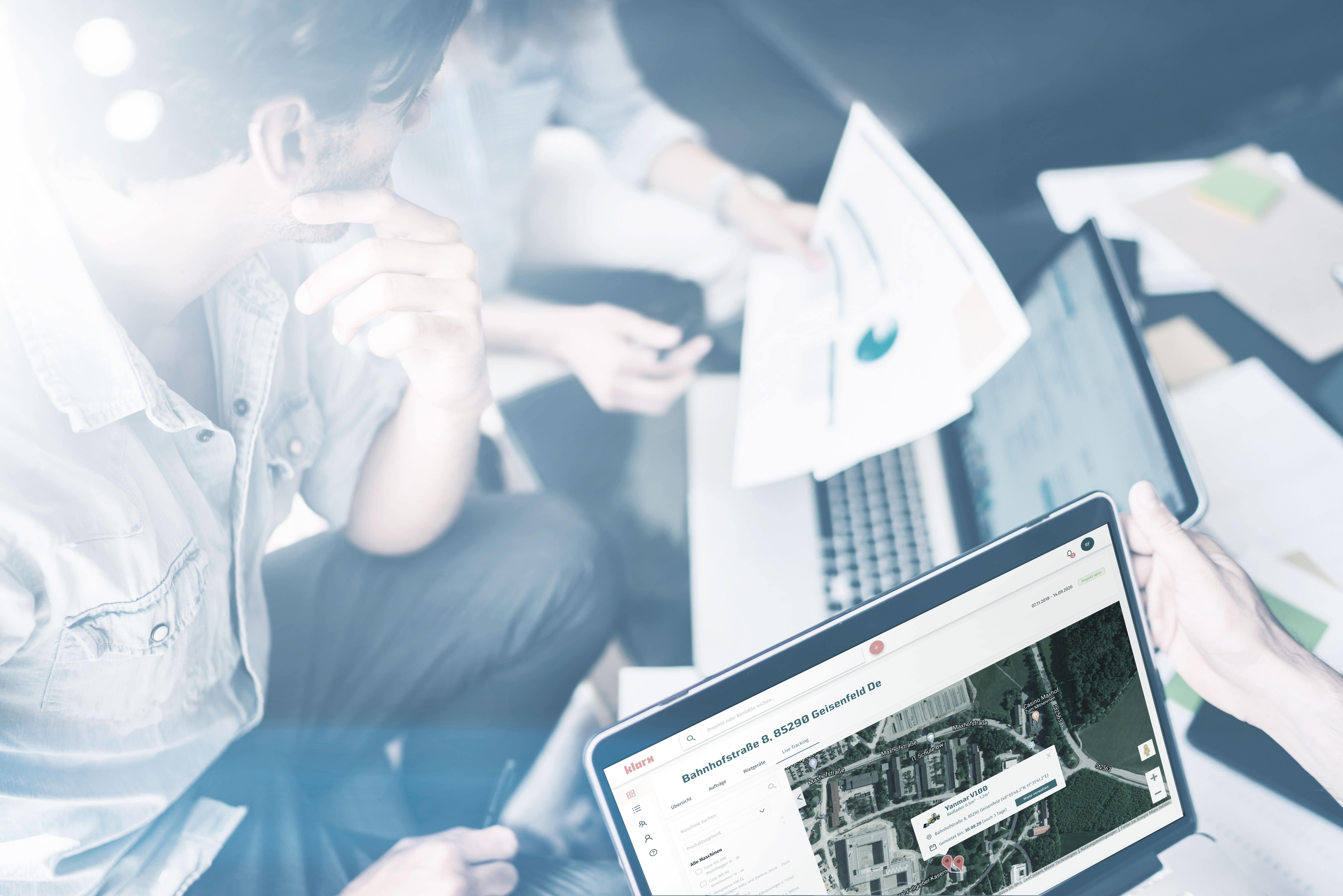 10 Mitarbeiter
100 Herausforderungen
Series A
klarxMANAGER geht live
Eröffnung Logistikzentrum München
klarx auf der Bauma
Empower the future of construction
There's even more about klarx
Our machine portfolio
---
Would you like to start your construction projects with us? Discover our rental range.
The klarxCADEMY
---
Discover news from klarx, information sheets to download and our rental lexicon.
Our logistics center
---
Our logistics center Experience the future of construction machinery rental in the Klarx logistics center in Munich.
Our partner stations at over 5,000 locations